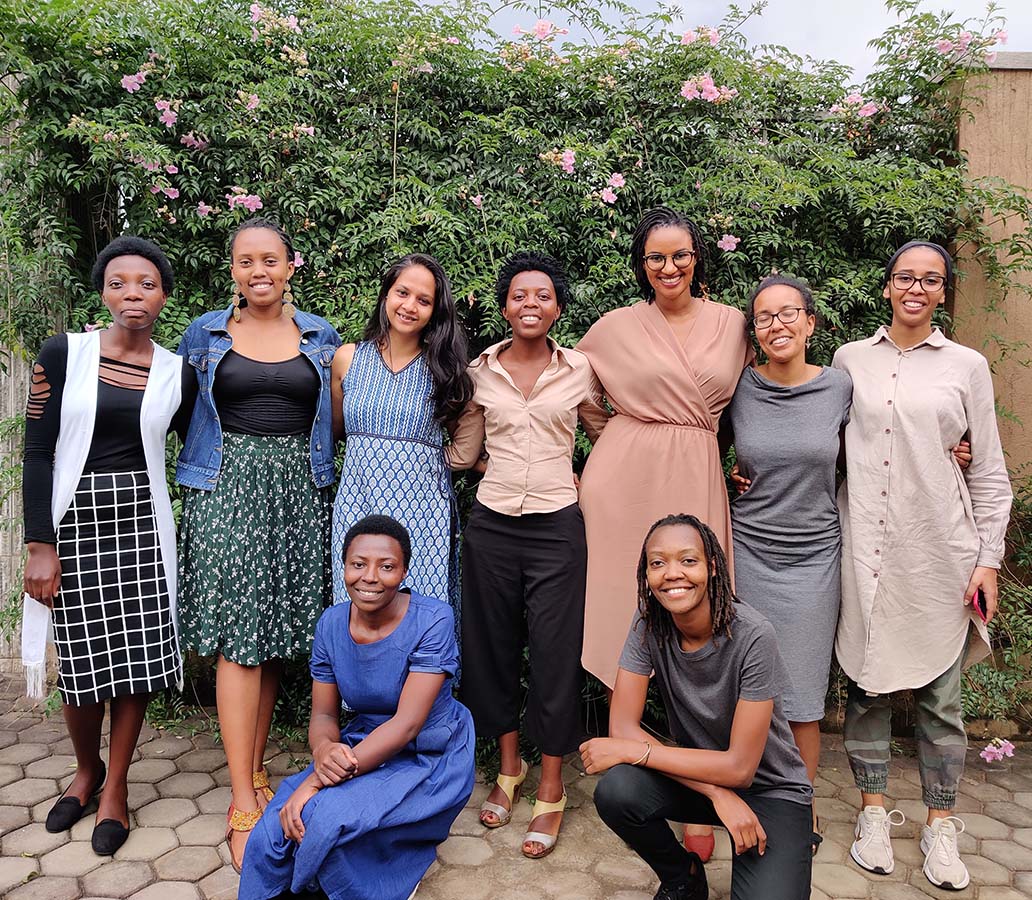 Who We Are
Kandaka Naturals produces high-quality natural soaps, made locally in Rwanda. The company is one of the first established natural body-care brands in the country.
Kandaka Naturals is a 100% made-in-Rwanda brand, having tied-up with local producers of raw materials and packaging.
When you buy our products, it benefits Rwanda's local economy directly. All products made at Kandaka Naturals are handmade and natural. We believe in transparent production, so we welcome our clients to visit our workshop to watch us make our soaps.
We make products for all skin types, using carefully chosen ingredients that can improve skin health and cure common skin problems. Being 100% natural, our products can be used by people with sensitive skin and skin allergies too!
Our brand essence lies in our personal attention to our clients and their needs. We offer them, the possibility to customize soaps, made exactly to their preferred ingredients, size, shape and color.
Apart from taking care of our customers, we are also focused on taking care of the environment and the local communities. We use zero-waste packaging, abide by strict recycling principles in our workshop.
That's not all, our social mission is to end period poverty in Rwanda. 30% of our profits sponsors reusable sanitary pads for school girls. We organize workshops to promote female health and hygiene and address Menstrual Hygiene Management topics.
With the buying of our products you are also contributing to end period poverty and to keep girls where they belong, in the classroom.
Our Business Concept