Welcome to Kandaka Naturals
Kandaka Naturals produces high-quality natural soaps, made locally in Rwanda. The company is one of the first established natural body-care brands in the country.
Kandaka Naturals is a 100% made-in-Rwanda brand, having tied-up with local producers of raw materials and packaging.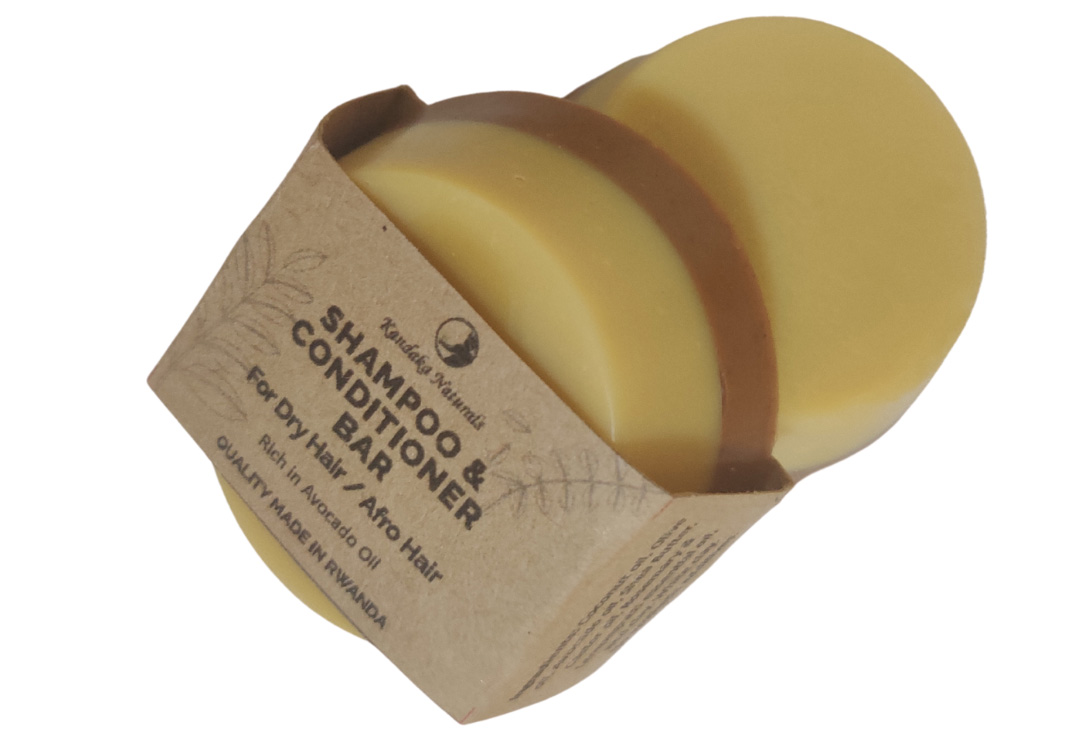 Handmade Cosmetic and Hygiene Products
Browse our soaps and other handmade cosmetic and hygiene products to find the perfect match for your skin! Your body will love the natural ingredients.
Currently, we are only shipping within Kigali, Rwanda. We will deliver your order to your doorstep by the next day!
We also have shop partners in the following cities: Rubavu, Musanze, Muhanga. Please contact us for more details!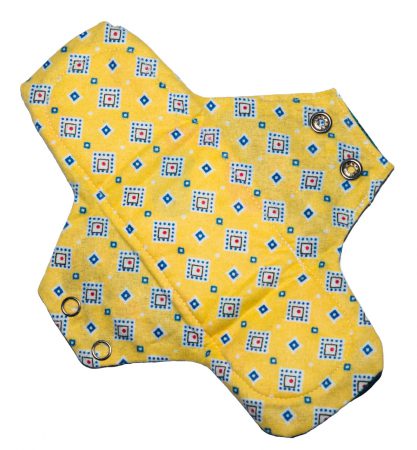 30% of our profit sponsors reusable sanitary pads for school girls. There should be no girl missing school due to period poverty
Uncategorized

Fr

32.000

Coffee Scrubs
2 natural Coffee Soaps
1 Coffee Coaster – Coffee Wood
1 Coffee Scoop – Coffee Wood

Soaps

Fr

6.000

For all skin types. Lavender essence has a calming effect on the skin and mind!

Soaps

Fr

3.200

Our coffee-scrub soaps helps to clear away dead skin cells
and unclog the pores. Promotes soft, smooth & clear skin. Ingredients: Coconut Oil, Coconut Butter,
Sunflower oil, Rwandan Coffee.

Accessories

Fr

2.000

A gift bag made from recycled milk cartons, wrapped with vibrant Kitenge fabrics.

This is a unique gift bag, handcrafted using recycled Inyange cartons (milk/juice cartons). The bags are wrapped with beautiful vibrant kitenge fabrics and finished with handles made of banana fibre. This gift bag is 100% eco-friendly, recycled and handmade in Rwanda!

Soaps

Fr

3.200

Suitable for irritated skin. Has anti-bacterial properties that are calming to rashes.

Shampoo Bar

Fr

5.000

Shampoo bar for fry hair (Afro hair)

Body Scrubs

Fr

10.000

Our Green Clay + Lemongrass Essential Body scrub is designed to have a detoxifying exfoliating effect on your skin!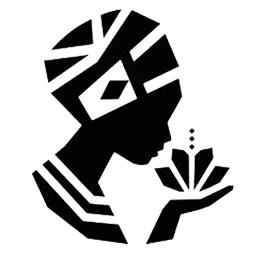 Kandaka (noun): A strong empowered woman who is an inspiration; a warrior queen