Welcome to Kandaka Naturals
Kandaka Naturals produces high-quality natural soaps, made locally in Rwanda. The company is one of the first established natural body-care brands in the country.
Kandaka Naturals is a 100% made-in-Rwanda brand, having tied-up with local producers of raw materials and packaging.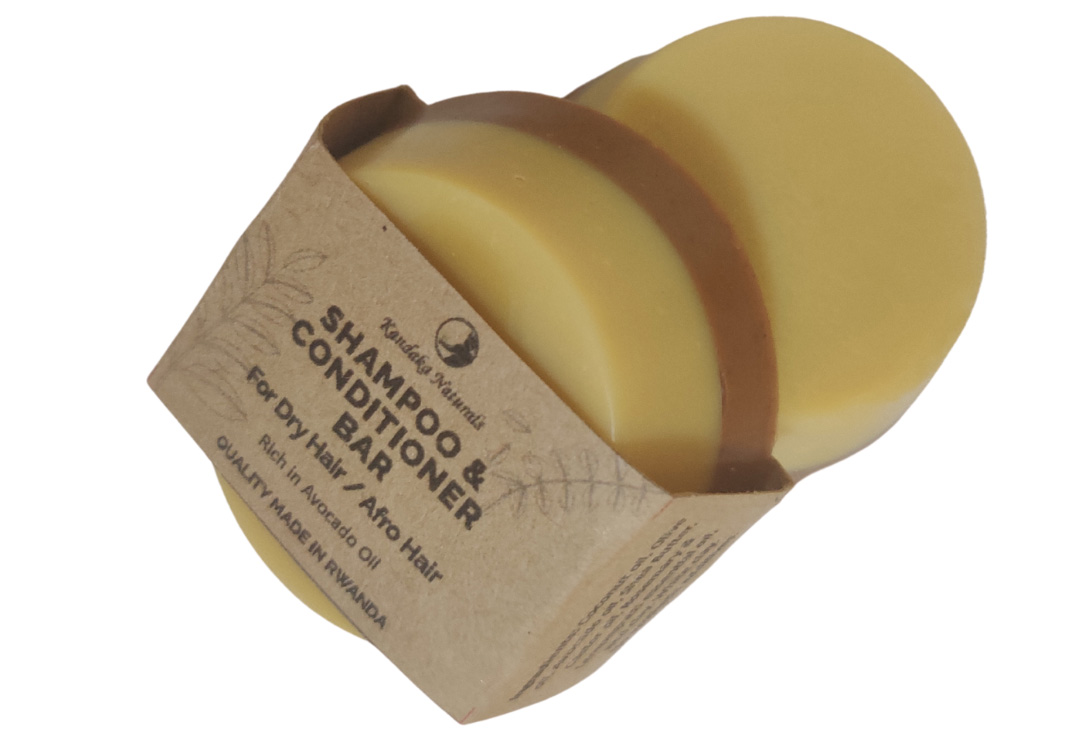 Handmade Cosmetic and Hygiene Products
Browse our soaps and other handmade cosmetic and hygiene products to find the perfect match for your skin! Your body will love the natural ingredients.
Currently, we are only shipping within Kigali, Rwanda. We will deliver your order to your doorstep by the next day!
We also have shop partners in the following cities: Rubavu, Musanze, Muhanga. Please contact us for more details!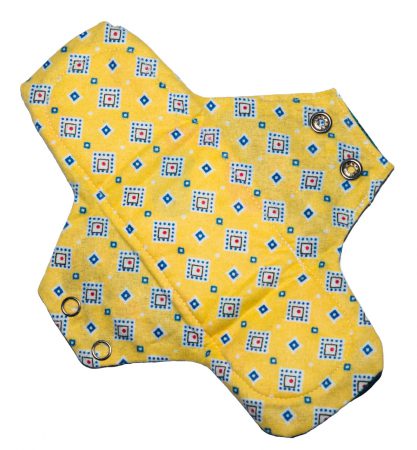 30% of our profit sponsors reusable sanitary pads for school girls. There should be no girl missing school due to period poverty
Sorry, this product cannot be purchased.
Premium Soap

Fr

6.000

Asantewaa of Ashanti
Coffee + Turmeric + Lemongrass
This wonderful has a wonderful peeling effect. It smells fresh and has an amazing swirl of charocal and turmeric.
Ingredients : Olea Europaea (Olive) Oil, Persea Gratissima (Avocado) Oil, Cocos Nucifera (Coconut) Oil, Glycine Soja (Soybean) Oil, Pelargonium Graveolens Oil (Geranium Essential Oil),Charcoal, Turmeric.

Premium Soap

Fr

6.000

Red Clay and Geranium
Suitable for mature skin
Excellent for anti-aging as it helps to tighten pores and promotes skin elasticity.

Ingredients : Olea Europaea (Olive) Oil, Persea Gratissima (Avocado) Oil, Cocos Nucifera (Coconut) Oil, Glycine Soja (Soybean) Oil, Pelargonium Graveolens Oil (Geranium Essential Oil),Red Clay, White Clay.

Soaps

Fr

6.000

Green Clay and Lemongrass
Suitable for dry to normal skin
Extra moisturising to the skin and helps to fight pimples.

Ingredients : Persea Gratissima (Avocado) Oil, Butyrospermum Parkii (Shea Butter), Olea Europaea (Olive) Oil, Ricinus Communis Seed (Castor) Oil, Cymbopogon Citratus Leaf (Lemongrass leaf oil), Montmorillonite(Green Clay), Kaolin (White Clay).

Premium Soap

Fr

6.000

Charcoal and Rosemary Natural Soap
Suitable for oily skin
Has Deep cleansing effects and is antiseptic.

Ingredients : Olea Europaea (Olive) Oil, Persea Gratissima (Avocado) Oil, Cocos Nucifera (Coconut) Oil, Rosmarinus Officinalis Leaf Oil (Rosemary), Ricinus Communis Seed (Castor) Oil, Kaolin, Charcoal Powder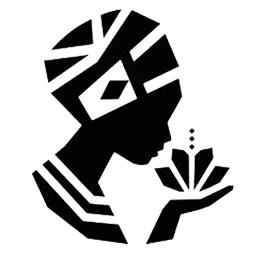 Kandaka (noun): A strong empowered woman who is an inspiration; a warrior queen